About ARES
Amateur Radio in Emergency Communications
The Communications Act of 1934, enacted by the Senate and House of Representatives of the United States, created the Federal Communications Commission (FCC) to execute and enforce the provisions of the Act. The FCC Rules, which implement the Act, provide for licensing of radio operators and regulate the Amateur Radio Service in Part 97, and state that the Amateur Radio Service is a "voluntary, non-commercial communications service, particularly with respect to providing emergency communications."
Amateur Radio Emergency Service (ARES)
Under the Federal Emergency Management Agency (FEMA) guidance, State and County governments have developed Departments of Emergency Management (DEM), which are responsible for planning local and regional response to a wide range of emergencies.
Clallam County ARES has a Memorandum of Understanding with the
Clallam County Sheriff's Office (CCSO) Emergency Management Division
Washington State Amateur Emergency Communications
The American Radio Relay League is the national organization of Amateur Radio. To aid in providing emergency communications, the ARRL has created a Field Organization of volunteers which administer a National Traffic System (NTS) and an Amateur Radio Emergency Service (ARES).
The ARRL website has an ARES page here. This provides a lot of good general information about ARES.
Download the ARRL ARES Field Resources Manual
Download the ARRL Amateur Radio Emergency Service Manual
The ARRL has Memorandums of Understanding with the following
public safety and disaster relief organizations: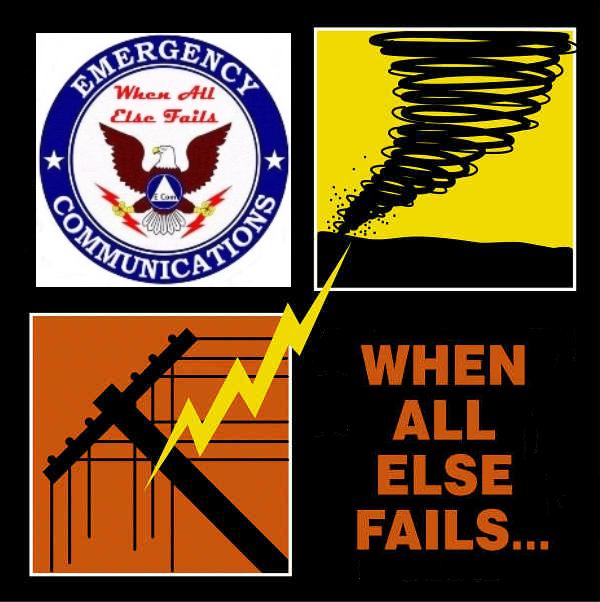 ---
Page Updated: 01/24/17